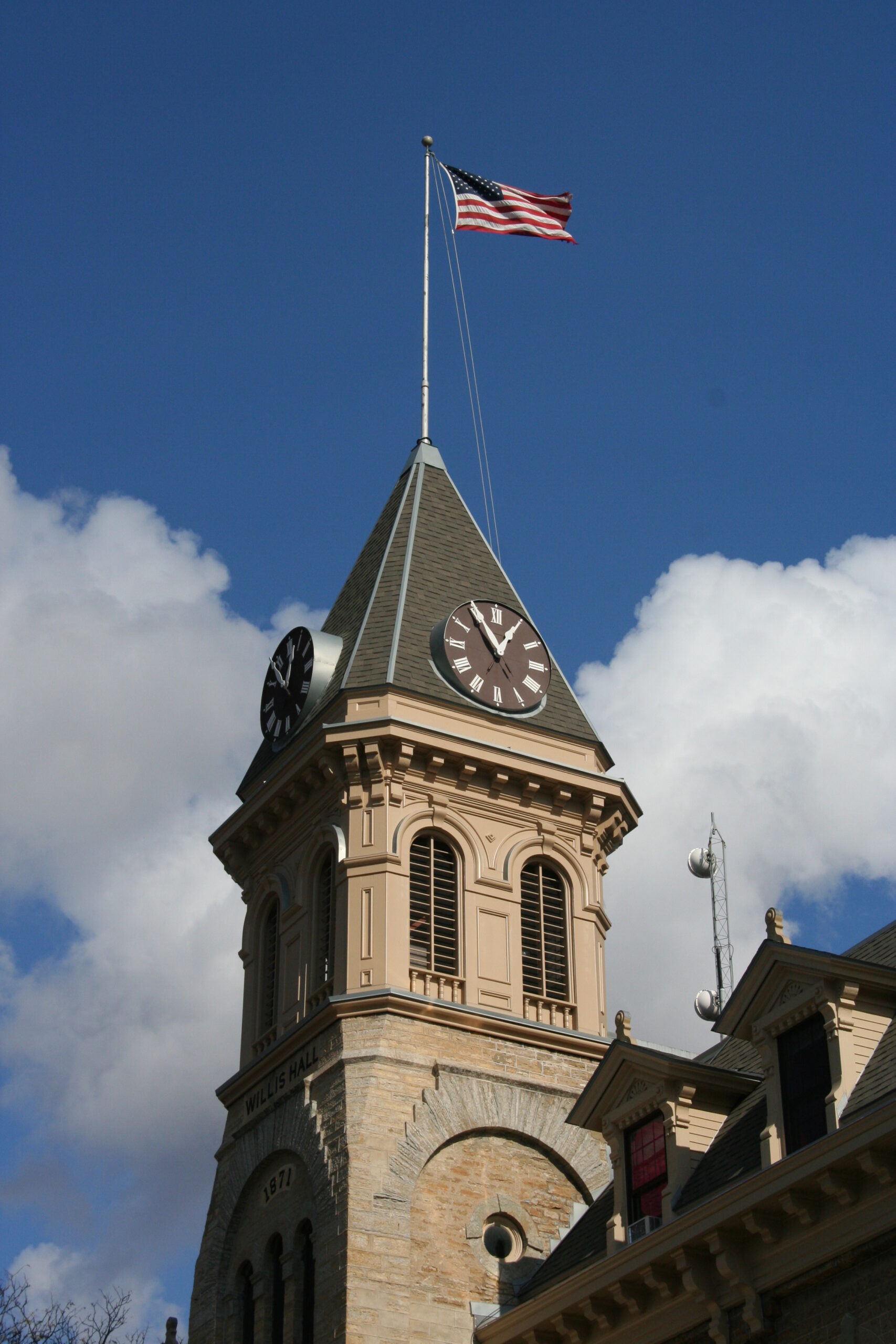 ---
Every building will show wear with time and regular use. Nature and fate can bring unwanted changes; damage and decay add up. Over time these things can deteriorate a property. Restoring it to its original state requires historic insight, planning, and care.
---
Before we take on any restoration project, we consider the cosmetic and structural characteristics of the property, the time it was built, how it was constructed or modified and the materials that were used. We look beneath the surface to understand the intentions and methods of the original builders. And in the restoration work itself, we honor historic designs, materials, and workmanship that came together in the original.
Our tradecraft skills runs deep at River City. We are ready to fully envelope ourselves in your special project, making sure the restoration of your property is a complete success.
---
---